---
---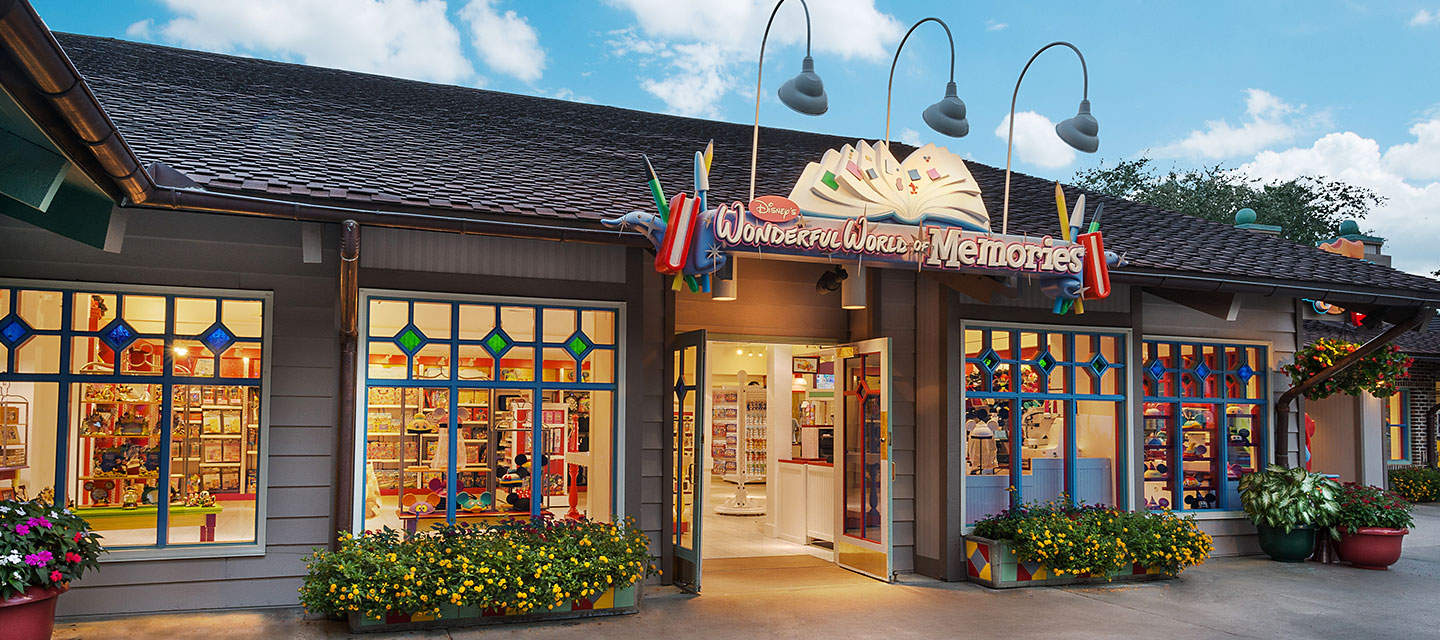 SARA'S BRACELETS STORE was found by a founder named Dayang Nursara in 2012. She began with making bracelets made of colourful rubberband. Those bracelets were just homemade bracelets that she did by herself and sold it to her friends and relatives. Then, she challenged herself to make bracelets with beads and chains. After two years then, Sara was determined to have a store for her bracelets and she did it! The cozy store was first open in 27th of August 2014 located at Jalan Genting Klang. During the year 2014 Sara got so much idea in decorating the bracelets, that's made her customers were increased in number in just four months. With a little savings that she kept everyday, the store renovated to make it bigger and ten people were hired as her workers in 2015. Today, SARA'S BRACELETS STORE was knowned all around Malaysia as the most decorative and various bracelets to choose from, especially for women and kids.
| | |
| --- | --- |
| Store Name | Sara's Bracelet Store |
| Owner of this Company | Dayang Nursara Naquiyah bt Shahromnizam |
| Main Store | Setapak Central, Jalan Genting Klang |
| Located Only at | Kuala Lumpur & Selangor |
| Years of Running Business | About six years |
BACK TO THE TOP
Must see this :)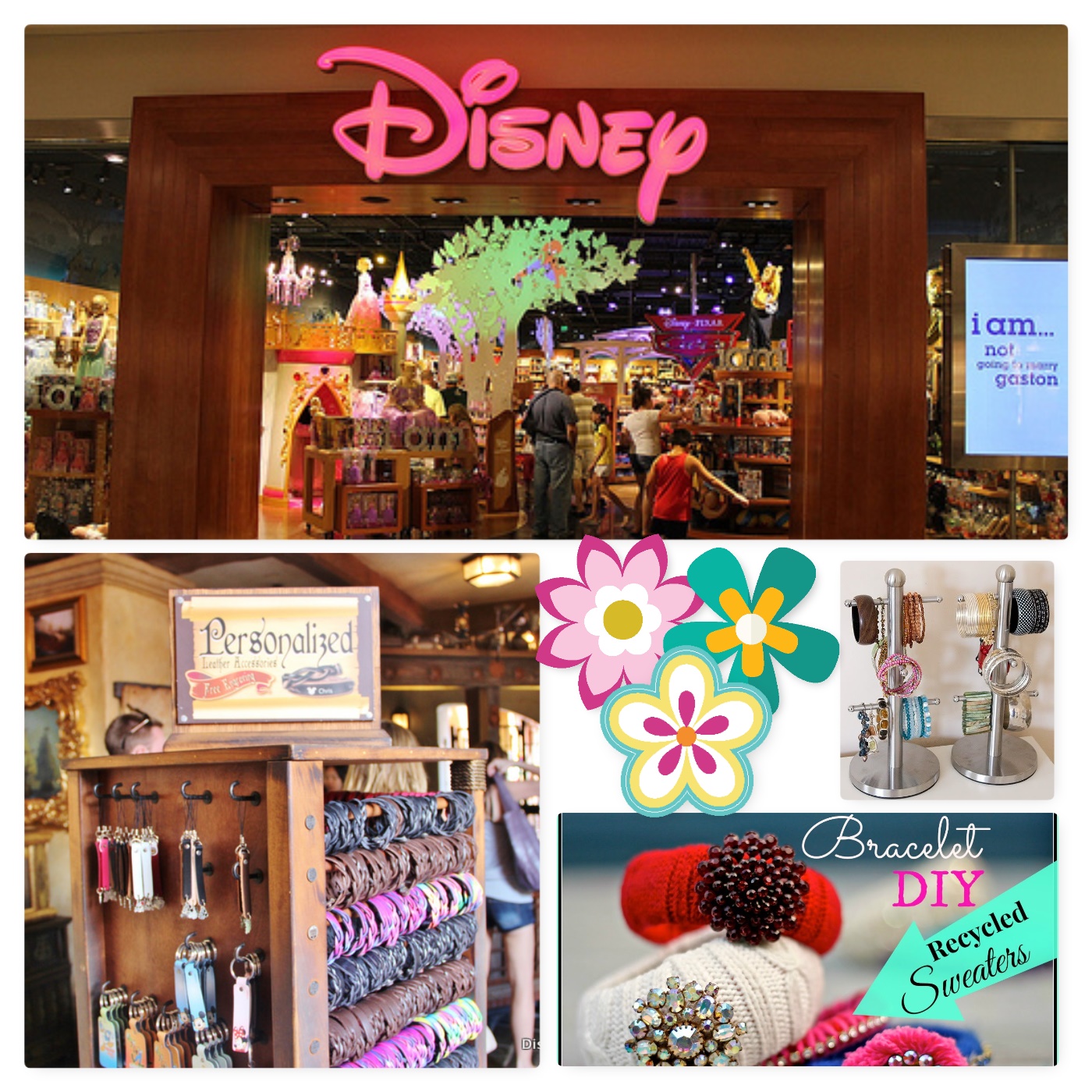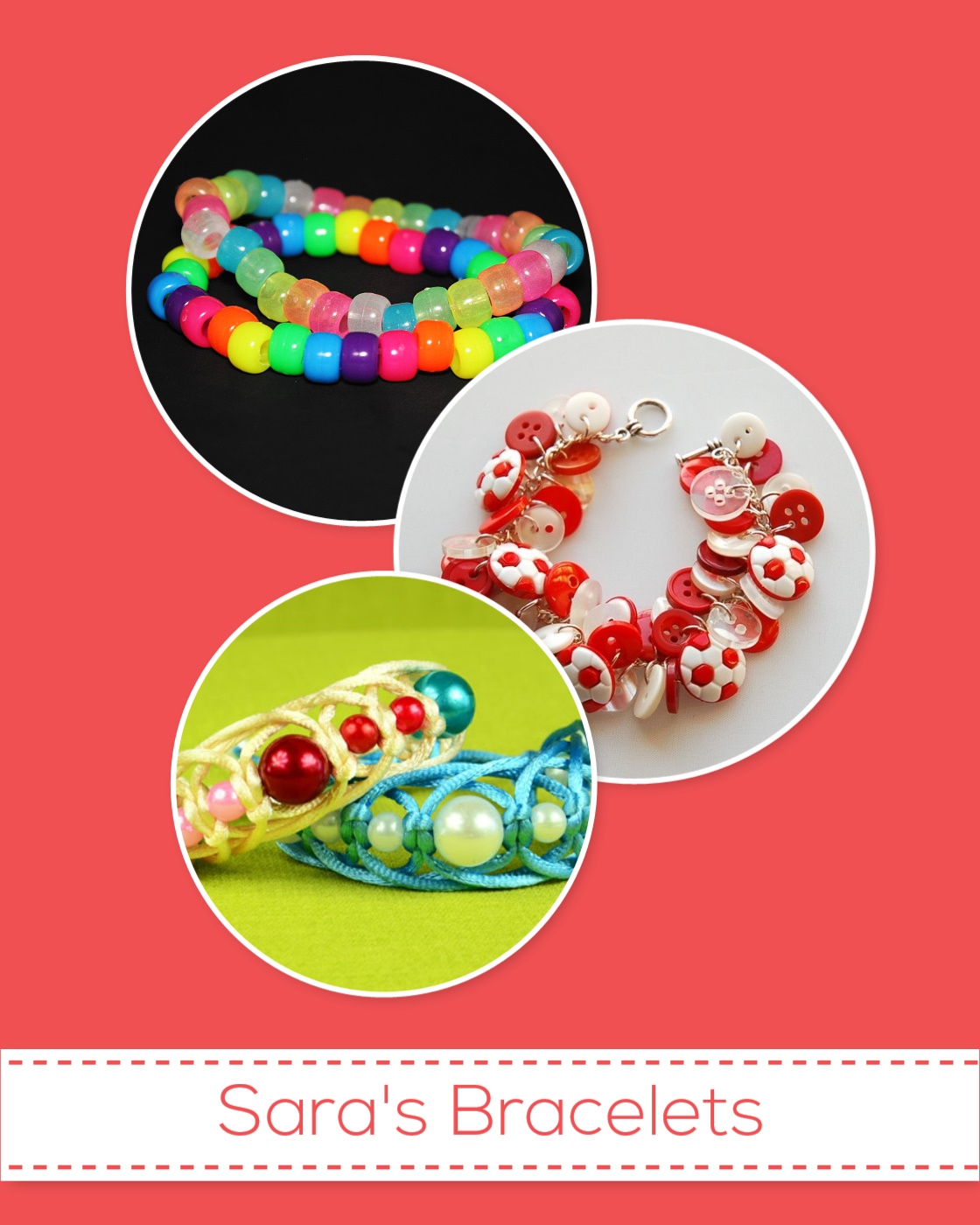 The store with lots of customers. Fun, sweet and charm bracelets that suit for all ages for girls. Here, we also have place where kids could do their own bracelets which the room that we called it as 'Personalized Room'.
Where could you find our stores? Let's take a look!
| Stores Name | Location |
| --- | --- |
| Disney - Sara's Bracelet | Ampang Point Centre |
| Wonderful World | Setapak Central, Jalan Genting Klang |
| Charm & Classy | IPC Mall, Bandar Damansara |
For further details about us,you are kindly can contact us through :
Here, we also got the postage services. Don't be too worry dear fellas !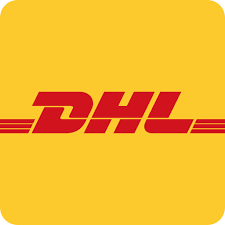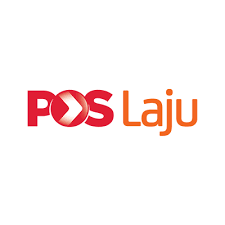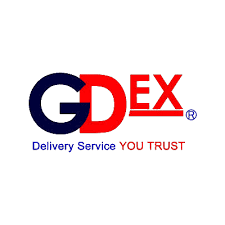 BACK TO THE TOP